PlaC Spaceman 🚀🌌👾
⌨️ CONTROLS:
Space to jump
A/D to move left/right
Q to Superjump
🎮
GAMEPLAY:
Earn the highest score! (Could you beat my highest score of 979?)
Keep alive hiding from the enemy bullets! or you will loose health (the red bar)
Take mana to charge your superjump (the green bar)
You can follow the course to do this game using the education platform Platzi 🏫🏫🏫
Some gifs showing how it was made: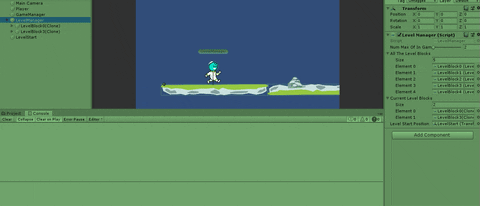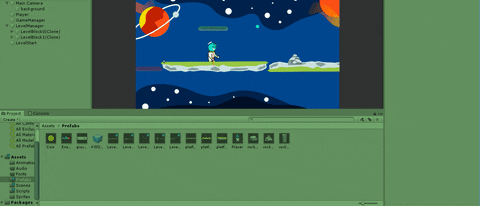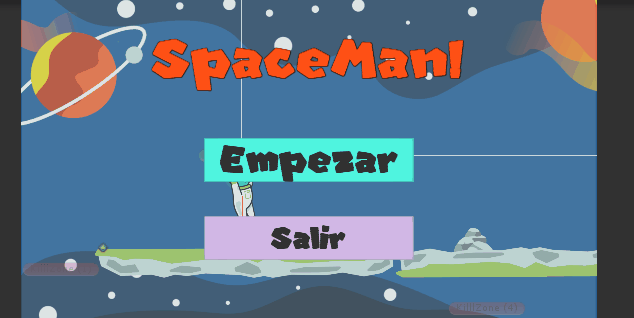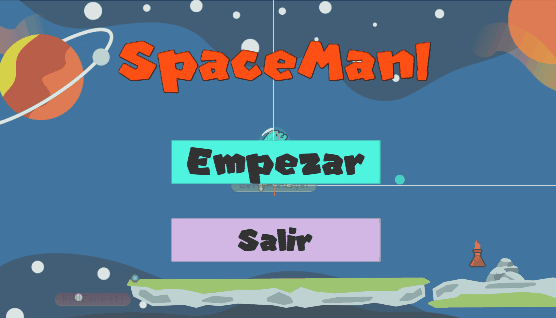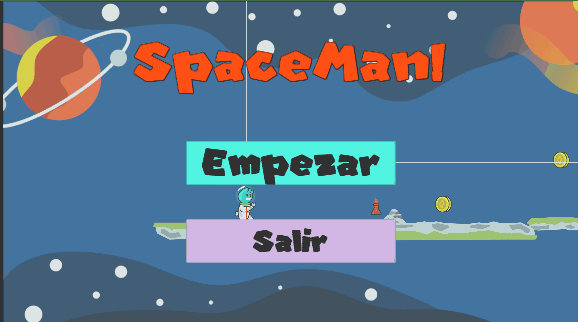 📜
CREDITS:
Made by Yone Moreno Jimenez following the course taught by Juan Gabriel Gomila, link to course, free example class.