SuperSpaceplatform
CONTROLS:
⌨️ Move with A/D -> Left/Right
⌨️ Jump with SPACE
GAMEPLAY:

🕹️ Just have fun trying to reach the end of the level without bing killed!
CREDITS:

💬 Made by Yone Moreno Jimenez with the help of the great teacher: Daniela Coyotzi and her 2D Game Development Course
You can follow her course here!
You can check all the courses here!!!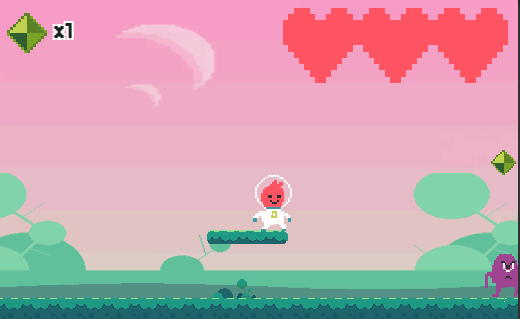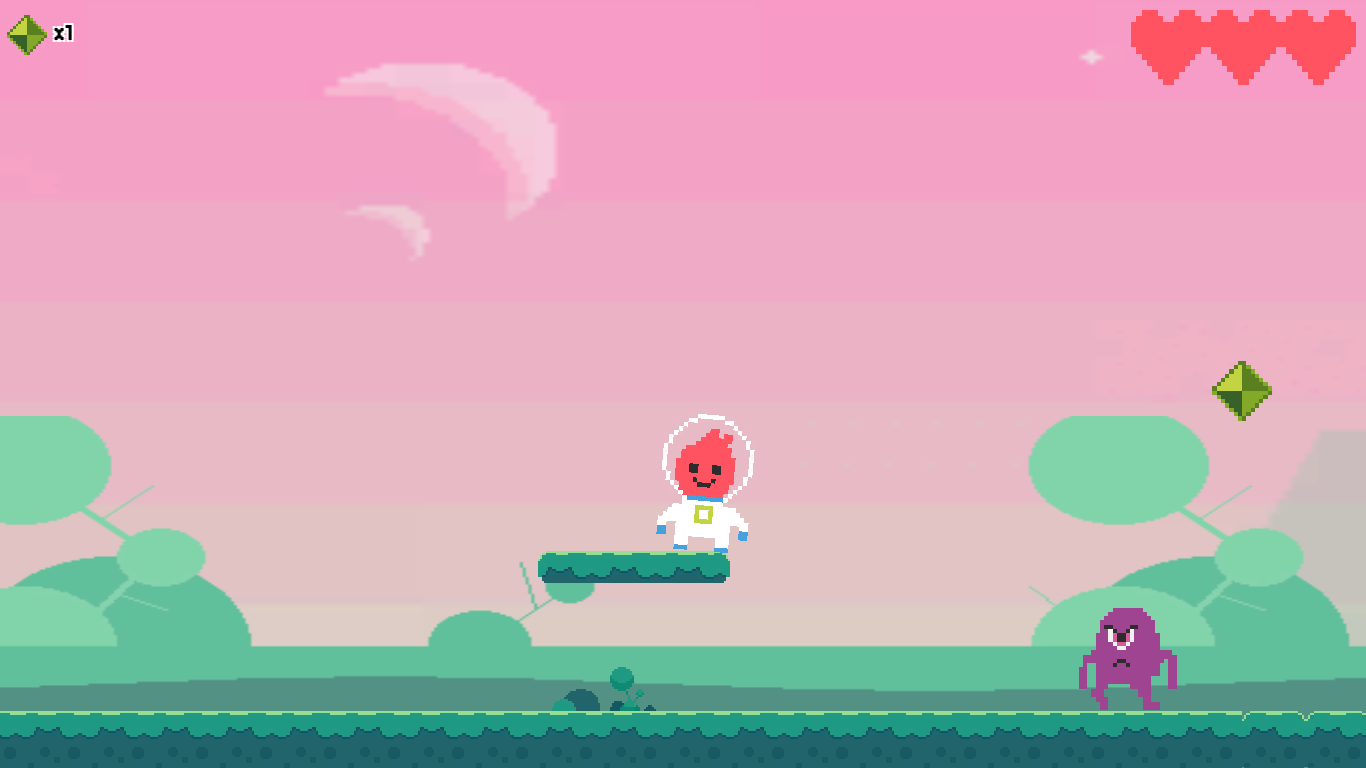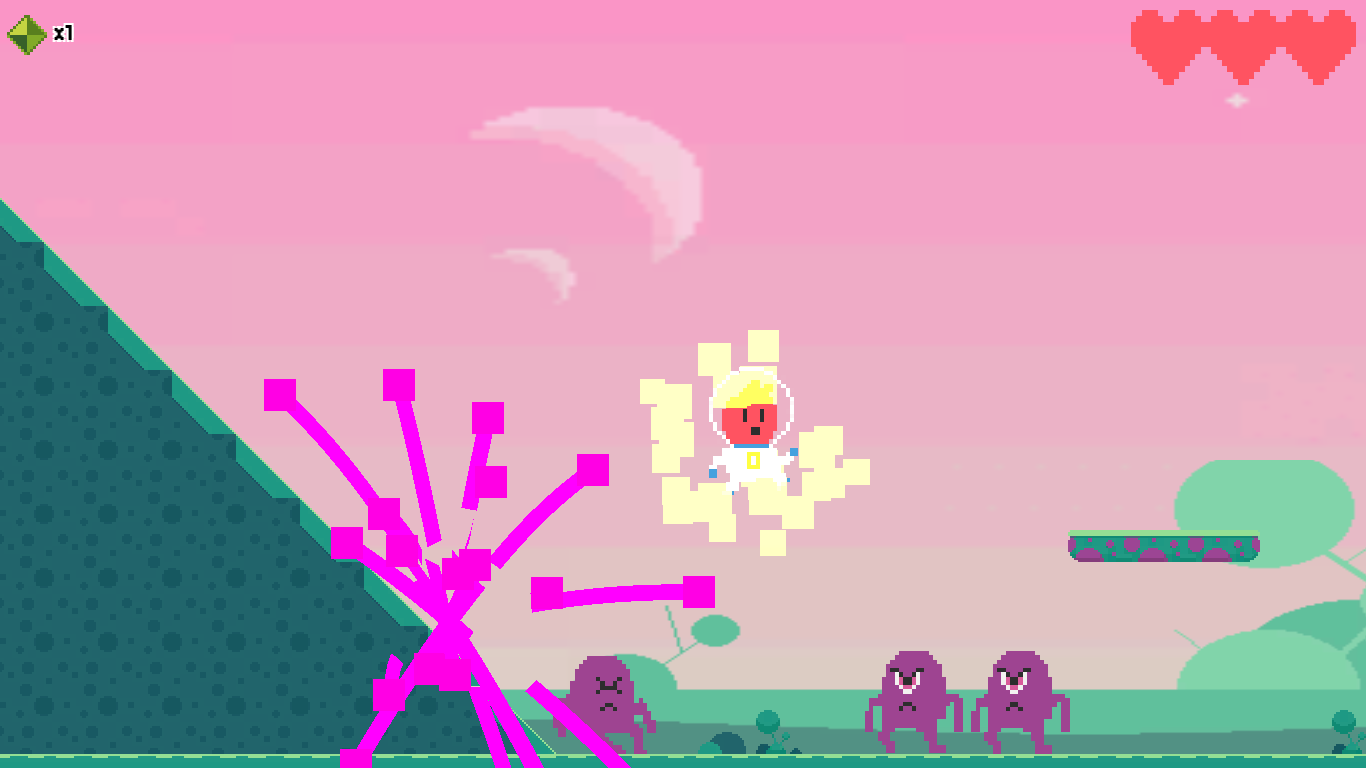 Download
Download
SUPERspaceplatformBUILD.zip
22 MB